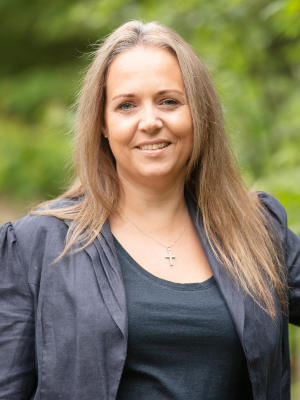 Hi, I'm Anna Burton. Over the past two decades, I've provided administrative support for all kinds of busy people in all kinds of demanding positions. My work has helped them to find more time in each day, relieve some of the stress that comes from overwhelming workloads, and save money by improving efficiency and providing assistance only when it's required.
After finishing university, I began my career in HR, overseeing graduate recruitment for a large commercial law firm in central London. I then went on to become a PA to the managing director of a company that specialises in high-value office design. In 2008, I helped two Kent-based recruitment agencies to set up their new businesses, with my tasks including PA support, CV preparation, financial accounting, event management, and establishing and streamlining office processes and procedures.
Three years later, I began working as a private PA to a local family. It was in this role that I recognised the need of some families and small businesses for administrative support. Since setting myself up as a Virtual Assistant, I've applied my skills to both private and business activities across a range of sectors, including recruitment, finance, law, web development and travel. I've also developed a large network of business associates and trusted service providers.
Based in Kent, I work either remotely from my office at home or locally on site, depending on my clients' needs. I pride myself on being approachable, self-starting and discreet, and my communication skills are second to none. So whether it's emails, phone calls, web content or anything else, you can consider it done.
Anna Burton Virtual Assistant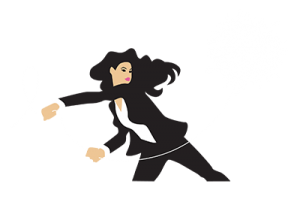 Let's Talk
If you would like to discuss how I can help you further or require more information on the services I provide please call 020 3983 5333, email  or submit an enquiry