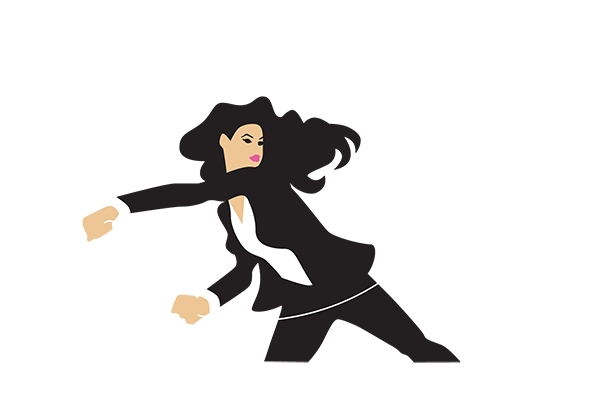 Anna Burton:
Virtual Assistant in Kent
Save time, money and stress with remote support.
My name is Anna Burton, and I'm a Virtual Assistant.
I can look after your business, family and/or personal affairs from my remote office – giving you more freedom and allowing you time to achieve your work and life goals.
When you're a busy person, there's often so much to keep on top of that taking a break for even a few hours becomes impossible. And sometimes you become so bogged down in admin that you spend more time sending emails and making phone calls than getting on with the job you set out to do.
What you need is someone to add more hours to your day and more days to your week, and I can do just that for you. I'm a Virtual Assistant in Kent with more than 20 years' experience supporting business leaders, entrepreneurs and VIPs across a range of sectors.
What services can I help you with?
I offer support services on business or personal matters – or even both. This, put simply, releases the strain and gives you more time in the day to concentrate on the things that matter!
Below are just some of the tasks I can help you tick off your to do list:
Research / holiday booking
Emails and telephone calls
Diary and appointment management
Social diary organisation and preparation
Why you should hire me
For those that know they need assistance to manage their work load here are just some of the reasons why you would benefit from a virtual assistant:
Working virtually means you will not incur office costs for a new member of staff
Employing a virtual assistant costs less than hiring a full time employee and incurs no recruitment fees
You do not need to have the physical space to accommodate an assistant in your office or home
I can offer flexible working patterns to suit your lifestyle or business performance
You will only pay for the hours that you actually require, when you require them
I have been an assistant for over 20 years, allowing me to bring you a wealth of experience from a range of sectors
You will have peace of mind that all your tasks are completed professionally, thoroughly, correctly and on time!
Anna Burton Virtual Assistant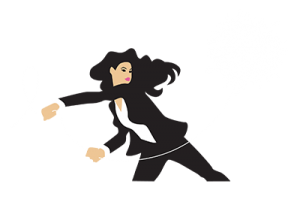 Let's Talk
If you would like to discuss how I can help you further or require more information on the services I provide please call 020 3983 5333, email  or submit an enquiry